I have
this friend
. She is kind of amazing. She probably doesn't think that she is amazing but she is - to all of us around her.
She has been through
what no one should have to go through
and she
encourages so many
.
She is also creative. I've seen the awesome things she has done. I keep trying to figure out a way for her to decorate my whole house. She is
amazing
at decorating too.
She has finally opened an Etsy shop and she has the most adorable prints for sale. To celebrate I am giving away
a $30 gift certificate to be used at her shop
.
Here are some samples of what is available in her shop -
(Most prints are available in a variety of different color choices!):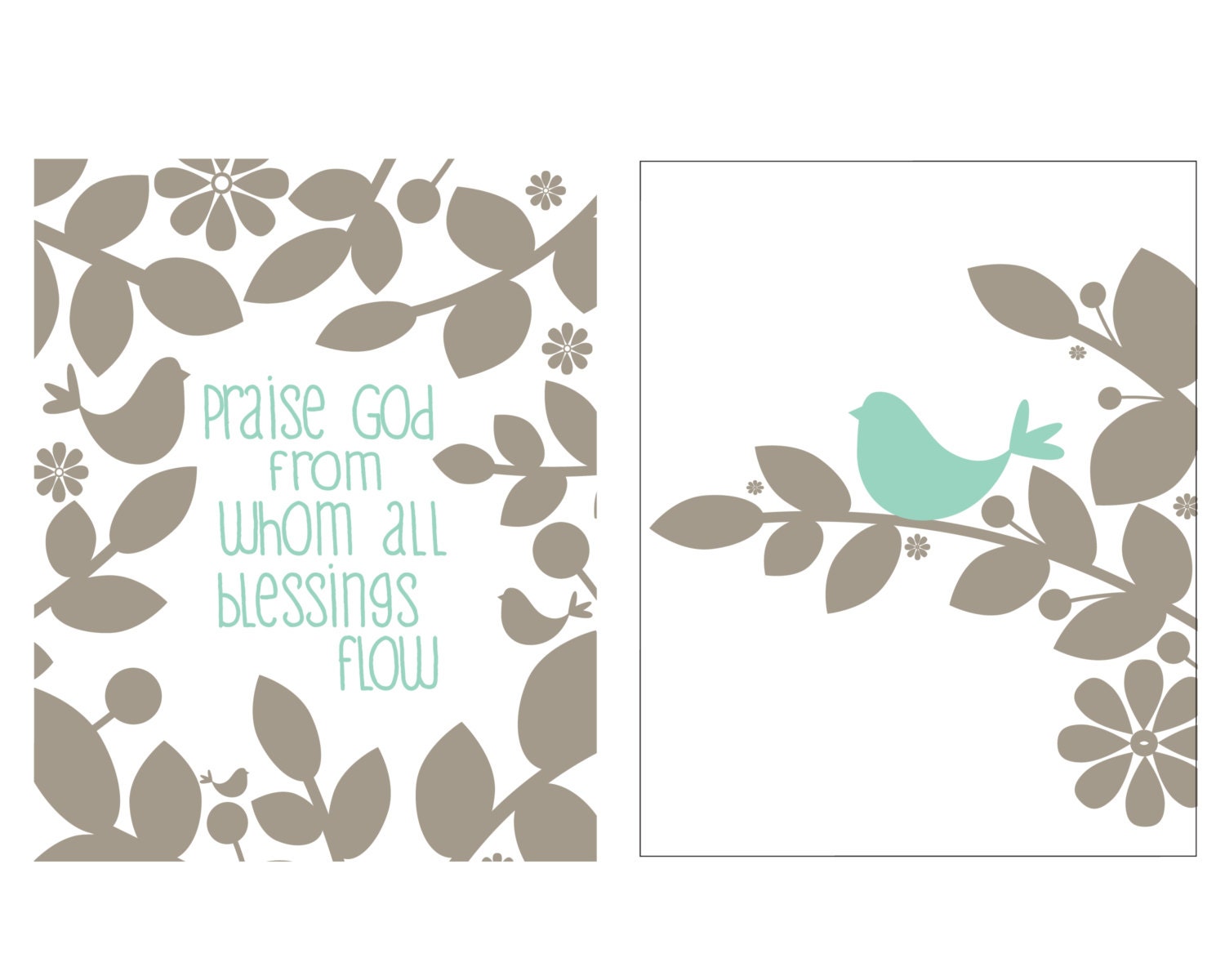 And seriously, these are my favorite. I have to have them for my kitchen.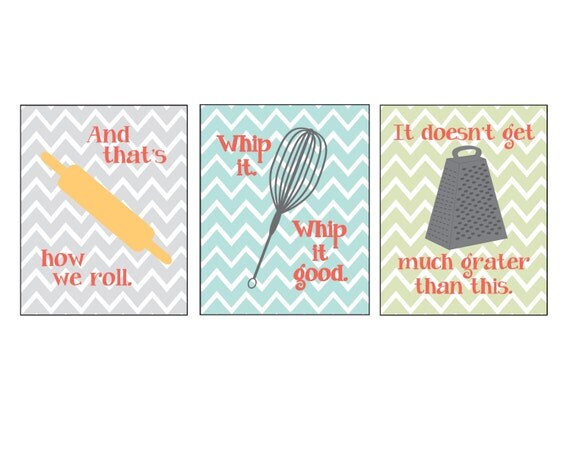 To enter this giveaway please head on over to Cari's shop - Printed Joy and leave a comment and tell me what your favorite print is.
Leave your e-mail address. Give-a-way ends on Thursday, September 12, 2013 at 9pm EST. Thanks for entering!